I'm a writer and musician, based on the south east coast of England.
As well as a showcase for what I do, here you'll find ideas and insight, a collection of blogs written over time and still in progress, reflecting on aspects of culture, society, and technology.
I've made my living writing for business. I have decades of experience, in digital and print media. I'm still happy to take on commercial projects, not least where I can add value as you find your way through the AI minefields, and you'll find more information through the menu above or the links below.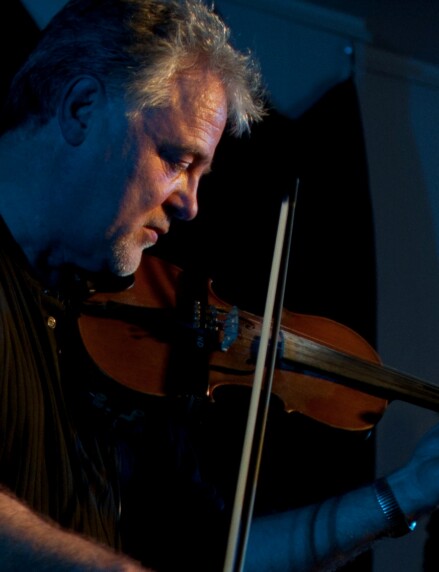 Copywriting
I've worked in PR and ad agencies, moving on to a successful freelance career. Find out more about the work I've done.
Fiction
I write in prose, though I'm interested in lyricism. Find out more about my long and short form work, and my planned publishing projects.
Music
I play violin, improvising around jazz and folk.
Find out more
about the music I make and the bands I play with.
Killers of the Flower Moon: as long as it needs to be
From Good stuff
Killers of the Flower Moon
documents the emergence of modern America
from the foundation myths of the old west
(
read more)
AI vs natural stupidity
From Good thinking
Between them AI language models and Donald Trump offer a challenge to the ways we make meaning in language, but to recognise the problem is to begin the fight back
(
read more
)
AI, men and women at work
AI promises to transform productivity at work. We have the opportunity to make wise choices about how we want the future to look.
(
read more)